Macro overview
5%
Mobile connections CAGR(2)
Our customers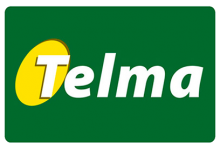 Madagascar overview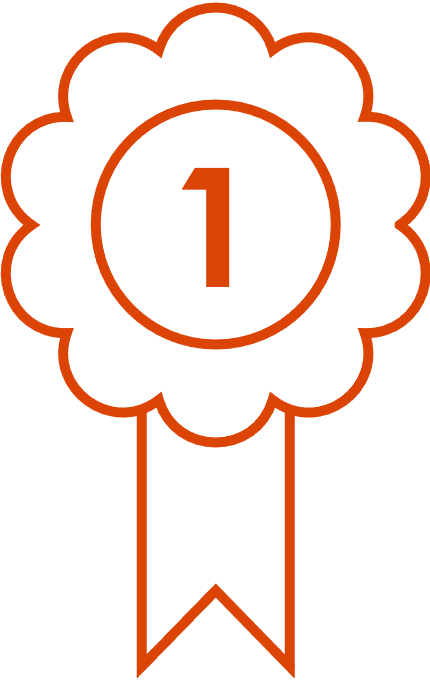 Leading independent towerco
Situated off the coast of southern Africa, Madagascar is the fourth largest island in the world. Around 60% of the island's population are under 25, representing the backbone of future demand for mobile communications.
The mobile penetration rate remains below the average for the African region at 37% and mobile connections are expected to grow by 5% annually over the next five years.
We set foot in the market following the acquisition of Airtel Africa's passive infrastructure company in November 2021, and as the only independent towerco in this market, we look forward to supporting MNOs to expand their networks more efficiently and cost-effectively.
Regional Contact
Helios Towers Madagascar
Madagascar Towers SA,
Immeuble S, Lot II 1 AA Morarano Alarobia,
Antananarivo,
Madagascar
(1) GSMA Database, accessed December 2022. Refers to 2022 mobile penetration.
(2) Analysys Mason report, February 2022. Refers to growth between 2021 and 2026.
(3) Population CAGR is calculated based on United Nations World Population Prospects 2022, accessed November 2022. Refers to growth between 2021 and 2026.