Macro overview
3%
Mobile connections CAGR(2)
Our customers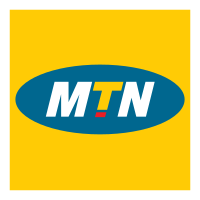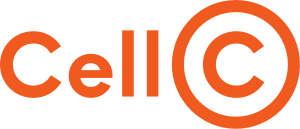 South Africa overview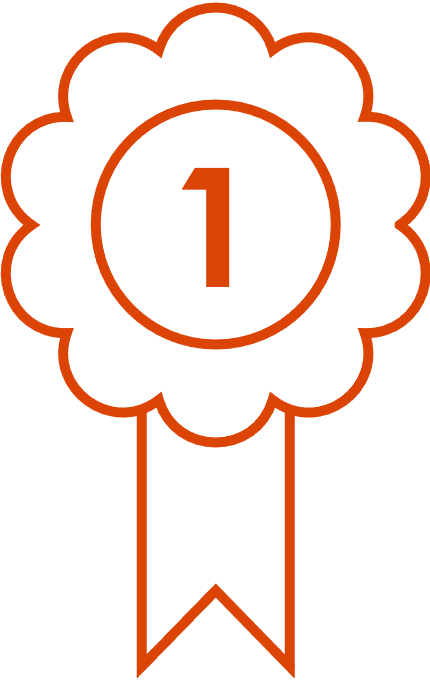 Leading independent towerco
Do you know South Africa is home to 90% of the world's largest resources of platinum group metals. Additionally, its telecom sector boasts one of the most advanced infrastructures on the continent and was the first country on the continent to launch 5G.
We entered South Africa in 2019 on a greenfield basis and there are a number of exciting dynamics in this market. The four main MNOs continue to expand and densify their networks, many towers are still held by the mobile network operators, and it is leading the charge in terms of new technology adoption relative to the rest of the continent.
These factors make South Africa an attractive market, in which our proven build capability establishes Helios Towers as a partner of choice.
Regional Contact
Helios Towers South Africa
1st Floor, Hertford Office Park Block I,
90 Bekker Road,
Vorna Valley,
Johannesburg, South Africa
Tel: +27 11 979 7061
(1) GSMA Database, accessed December 2022. Refers to 2022 mobile penetration.
(2) Analysys Mason report, February 2022. Refers to growth between 2021 and 2026.
(3) Population CAGR is calculated based on United Nations World Population Prospects 2022, accessed November 2022. Refers to growth between 2021 and 2026.