Macro overview
6%
Mobile connections CAGR(2)
Our customers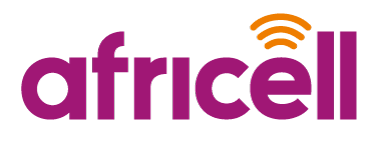 DRC overview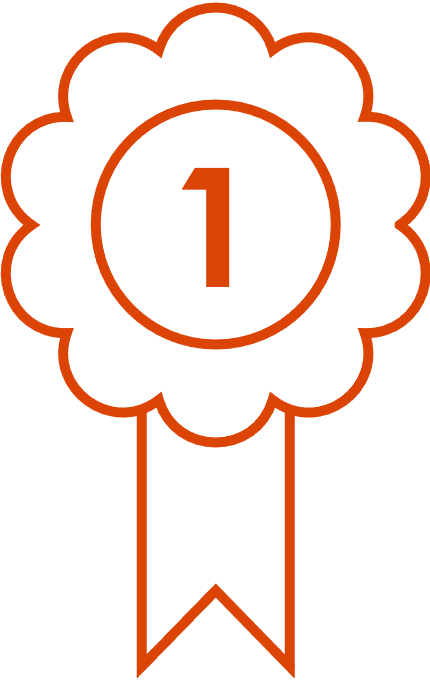 Leading independent towerco
DRC is the size of Western Europe and boasts immense natural resources, estimated at over $24 trillion in value, including 60% of all cobalt globally. Its bustling capital, Kinshasa, is forecast to become one of the World's first megacities and host a population of over 27 million by 2035.
We entered the market in 2011 and are already the leading independent towerco in DRC. Since then, we have supported connecting millions across the country to one of the four mobile operators in the market, often for the very first time. Our focus on operational excellence has allowed us to deliver best-in-class service for our customers, ensuring reliable mobile coverage, from Kinshasa to Goma.
The country's population, currently over 100 million, is expected to grow by c.3% per annum over the next five years. Looking forward, the huge population potential, combined with low mobile penetration today, makes it one of the most exciting mobile markets globally.
Regional Contact
Helios Towers DRC
1st Floor, Tower LE 130,
130B, Avenue Kwango,
Gombe, Kinshasa,
Democratic Republic of Congo


Tel: +243 890 004 001
(1) GSMA Database, accessed December 2022. Refers to 2022 mobile penetration.
(2) Analysys Mason report, February 2022. Refers to growth between 2021 and 2026.
(3) Population CAGR is calculated based on United Nations World Population Prospects 2022, accessed November 2022. Refers to growth between 2021 and 2026.