Our values form the foundation of who we are and how we work, which in turn help us deliver sustainable value creation for all our stakeholders.
At Helios Towers, we have three overarching values – Integrity, Partnership and Excellence.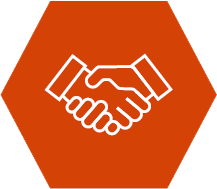 Always striving to do the right thing


Integrity is:


Doing everything based on honesty and transparency.
Always taking responsibility for our actions.
Working with dedication and accuracy.


We commit to acting with integrity by:


Being honest and transparent and leading by example.
Not compromising or accepting the compromise of ethical standards as defined in the Code of Business Conduct.
Setting the standard for ethical and responsible business conduct across the continent.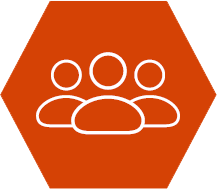 Partnership with all our stakeholders, based on mutual respect and benefiting from each other


Partnership is:


Building strong, long-term relationships with customers.
Always working as a team with colleagues, customers, investors and communities.
Being committed to our partners' success as well as our own.


We commit to working in partnership by:


Valuing the contribution of all stakeholders.
Creating an environment and framework for the success of our colleagues, suppliers, contractors and customers.
Sharing local and international best practice to help develop knowledge and skills.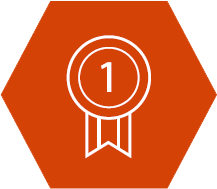 Our constant goal to be the best we can be


Excellence is:


Providing the best customer service.
Challenging the status quo to achieve operational excellence.
Aiming for best-in-class.


We commit to excellence by:


Providing our people with the tools, support and resources to enable you to make a difference to our customers.
Providing our people with access to information, best practice and ideas that will help you to better understand what customers want and how to improve their service experience.
Recognising and rewarding service excellence, no matter how small a difference it makes.