Macro overview
4%
Mobile connections CAGR(2)
Our customers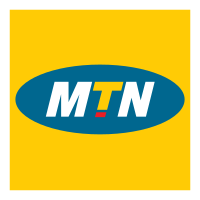 Congo B overview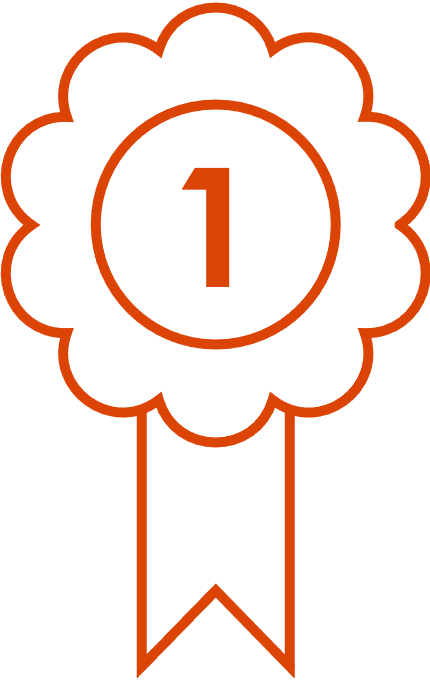 Leading independent towerco
With around 70% of the land covered by rainforest, Congo Brazzaville is one of the most urbanised countries in Africa, with nearly 70% of Congolese living in urban areas. As a member of OPEC and with a vast oil reserve, it is one of Africa's largest oil producers and oil contributes to half the country's GDP.
We entered this market in 2016, following the purchase of Airtel Africa's tower assets and have since supported the mobile operators' expansion plans across the county.
While relatively small in terms of population compared to neighbouring DRC, there continues to be growth in mobile, reflecting low mobile penetration today and continued population growth.
Regional Contact
Helios Towers Congo B
1st Floor TPI Building,
Boulevard Denis Sassou-Nguesso (opposite SCLOG),
Mpila, Brazzaville,
Congo
Tel: +242 5679 1515
(1) GSMA Database, accessed December 2022. Refers to 2022 mobile penetration.
(2) Analysys Mason report, February 2022. Refers to growth between 2021 and 2026.
(3) Population CAGR is calculated based on United Nations World Population Prospects 2022, accessed November 2022. Refers to growth between 2021 and 2026.