Macro overview
4%
Mobile connections CAGR(2)
Our customers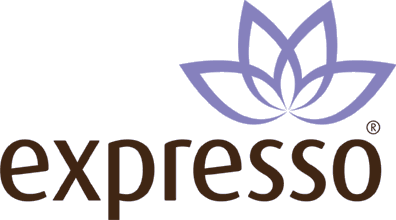 Senegal overview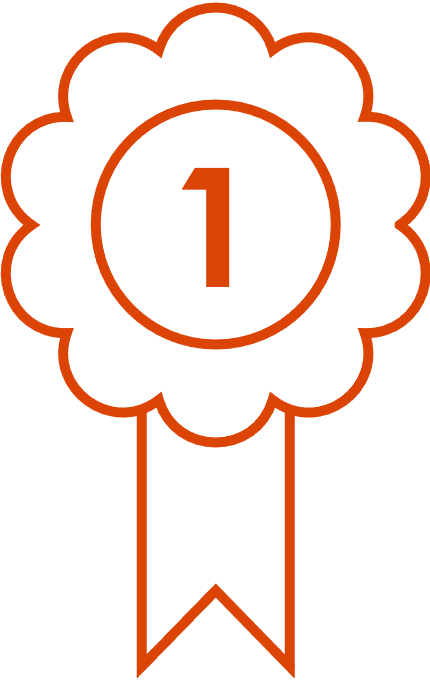 Leading independent towerco
Senegal, located at the westernmost point of the African continent, is the economic hub of West Africa with a population of over 15 million (and growing).
The market checks all the boxes for us: multiple mobile network operators (Free Senegal, Orange and Expresso), strong mobile communications growth, a tower and power infrastructure gap and a currency pegged to the Euro.
Following the close of our acquisition of Free Senegal's tower portfolio in May 2021, we became the only independent towerco in Senegal, putting us in an advantaged position to support all mobile operators' expansion plans, be it rural expansion or urban densification.
Regional Contact
Helios Towers Senegal
SAU, 1er étage,
Immeuble Seydou Nourou Tall,
66 Boulevard de la République,
Dakar,
Sénégal
(1) GSMA Database, accessed December 2022. Refers to 2022 mobile penetration.
(2) Analysys Mason report, February 2022. Refers to growth between 2021 and 2026.
(3) Population CAGR is calculated based on United Nations World Population Prospects 2022, accessed November 2022. Refers to growth between 2021 and 2026.