Helios Towers is a leading independent telecommunications infrastructure company, focused on driving the growth of mobile communications across Africa and the Middle East.
We serve the regions' major mobile network operators ('MNOs') across nine high-growth markets.
Our assets (as of Q3 2023)
>143m
People covered by our towers
Our principal business is building, acquiring and operating telecommunications towers that can accommodate and power the needs of multiple tenants.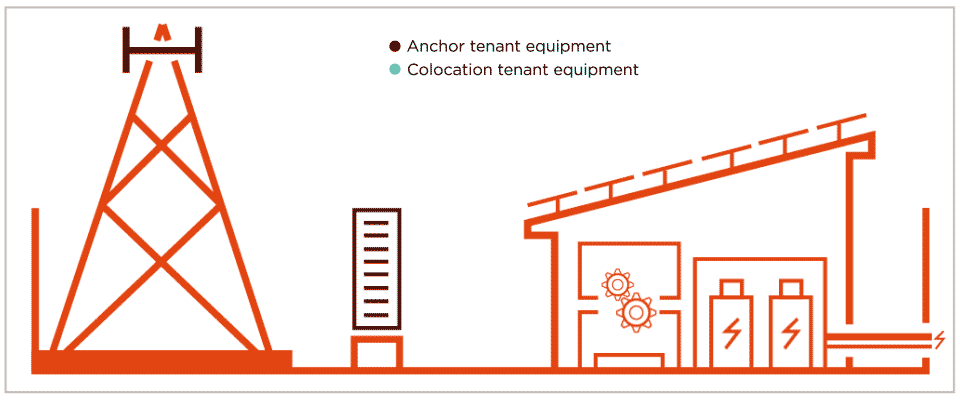 These tenants are predominantly blue-chip mobile network operators and we offer them a comprehensive passive infrastructure solution that includes site selection and preparation, maintenance, security, power management, and hosting of active equipment such as antennae.
Our infrastructure-sharing model enables MNOs to roll out and densify mobile coverage more quickly, cost-effectively and with a lower environmental impact. In turn, this means that individuals and communities across our markets can experience the life-changing benefits of mobile connectivity more rapidly.
Our markets share similar characteristics: strong population growth, low mobile penetration, multiple MNOs, and a tower and power infrastructure gap. Combined, this presents a compelling structural growth opportunity for our business.
Our purpose is to drive the growth of mobile communications across Africa and the Middle East